UPDATE!!!!
This update is to let you know which of my Teachers Pay Teachers products I am giving away for free!!! I am giving away my "Using Base 10 Blocks to Teach Adding, Subtracting, Comparing and Ordering Decimals". The freebie companion to this packet has been downloaded over 3,000 times, and has only been up for a few weeks. The packet is a detailed outline of exactly how I teach adding, subtracting, comparing and ordering decimals. There are independent practice pages, pages with word problems only, a game, and a black line master for making base 10 blocks. I sell this packet for $7, but for Sunday only it is FREE!!! Click on the link below to get your free packet!! It will not be free until Sunday May 6th!!
I am so excited to announce the first ever Teacher Appreciation Jackpot!! Next week is Teacher Appreciation week, and Sunday, May 6th is sure to be your lucky day! The Jackpot is an amazing "blog hop" event involving over 150 bloggers.
To show our appreciation for all you do, we have each agreed to give away one of our Teachers Pay Teachers products. Each free gift will be valued at $3 and $8, so the total jackpot is estimated to be worth around $500!! We'll post the actual amount Saturday May 5th.
Because of the many bloggers participating, we have separated it into three grade level groups. Each of those smaller events will be coordinated by one blogger as shown below:
I can't share any more details just yet, but be sure to check back each day this week to see the events unfold!! Watch for blog posts tomorrow from your favorite bloggers to see who is participating in this one-of-a-kind event!
In the meantime, why not take a look at the items in my Teachers Pay Teachers store and let me know which item you would like as your free gift? Keep in mind that the free item will be valued between $3 and $8. I'm not making any promises, but I'd love to see what interests you!
Thanks so much for all you do! We appreciate your commitment to your students and your dedication as an educator!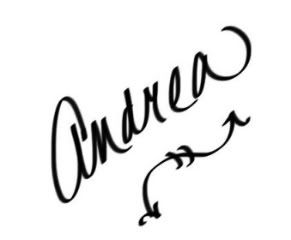 UPDATE:::: Click on the link below to see all of the amazing blogs participating in the jackpot!!